Not to everyone's surprise Titanfall 2 wont be getting a seasons pass as they are going to doing what Halo 5: Guardians has done and give out all the post launch content for free. This includes Maps, Modes, and more when the game launches.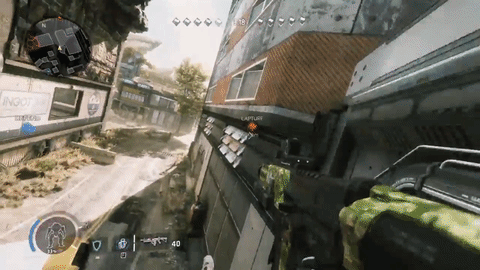 This announcement comes with their blog post with 10 reasons why Titanfall 2 will be a different shooter than the others coming out this year, and through a very direct tweet.
Remember when buying a game got you everything?
Another reason #Titanfall2 is different, no season pass needed… https://t.co/aOcOtlUuyX pic.twitter.com/JaqyauCrkw

— Titanfall (@Titanfallgame) October 26, 2016
You can read those reasons on their blog post.
Titanfall 2 is available on Xbox One, and PS4 for $69.99USD/79.99CAD