With Halo 5: Guardians new content update "Hammer Storm" it brings a whole new truckload of content for pretty much every single part of the game. Starting off with the brand new arena map Torque.
Which looks fantastic and I can't wait to play on it. Another great addition is a new weapon for warzone being the Halo CE Pistol. Which most people wanted in the game but weren't expecting it to happen.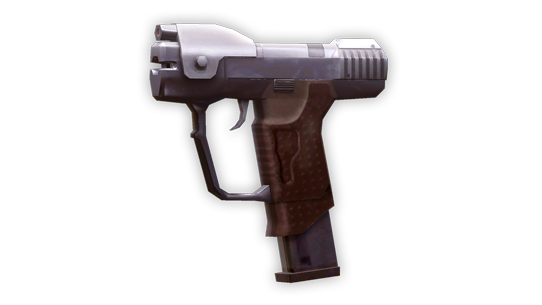 Also with this update was a number of Ball related gamemodes being added back into the game a notable one being Grifball added back into the game and same with Assault. As Grifball needed the Gravity Hammer that was also brought back for the launch of this update.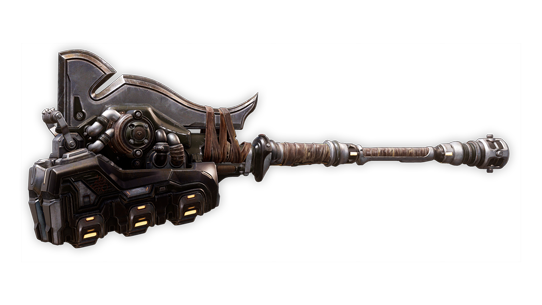 All these weapons being added for use in WarZone too, so you can smack down your opponents with the Gravity Hammer and 3 shot them with the CE Pistol. While this update brought out a whole new list of reqs for you to obtain, it also brought a bunch new forge items which they didn't talk about that much. Some of them being a Pelican in 4 variants, Unsc Drop Pod, and 64 new variants of Forge items.
The updates live now so go get it!
At the end of the trailer there's a sneak peek at the WarZone Firefight update. With that they also talked about Summer 2016 content and what that entails, and just off of the names alone I'm excited. To me Hog Wild sounds like racing and a whole lot of it. Memories of Reach could only mean a bunch of maps are coming over and some armors with it. Ghosts of Meridan would seem like the same thing.